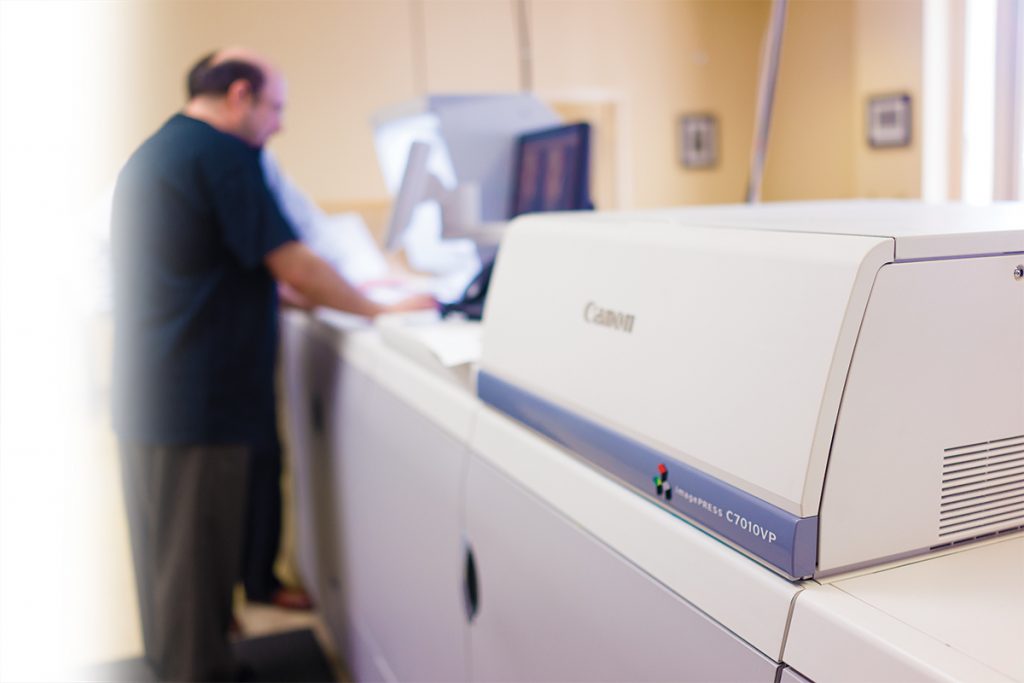 Short-Run & Quick Printing
Need 250 or 500 color brochures for tomorrow's meeting? Graphic Marketing Group can meet your deadline.
How about a personalized mailer? GMG has the capability to creatively customize every piece to give each recipient personalized attention.
Our ability to get the job done right and on time has been a mainstay for our steady growth and success over the past 15 years.
No matter what your digital and on-demand printing needs, demand them from GMG! Contact us now