At GMG Now, we turn ordinary vehicles into eye-catching works of art. Whether you're looking to enhance your vehicle's appearance or promote your brand, our professional vehicle wrapping experts are here to make your vision a reality. We're committed to quality, creativity, and customer satisfaction. Your journey to a high-performing vehicle begins here.
Why Choose GMG's Wraps for Cars?
In today's cluttered marketing environment, you need to STAND OUT. Nothing gives a brand continuous, repeated exposure quite like expertly executed wraps for cars. Traffic jams become marketing opportunities and parking lots become brand builders. GMG has built our reputation with each custom auto vinyl wrap – and it's time you discovered why.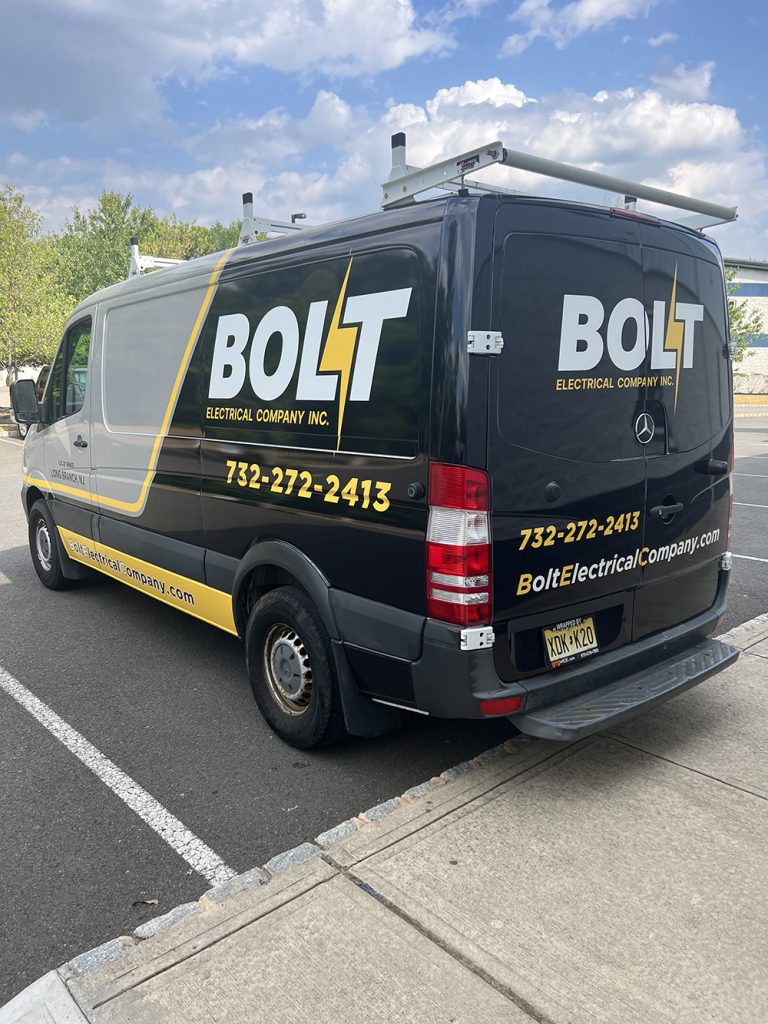 Superior Quality: We take pride in delivering top-notch results. Our team consists of experienced professionals who have honed their craft in the art of vehicle wrapping. We use high-quality materials and cutting-edge techniques to ensure the best results.
CHECK OUT OUR INSPIRATION GALLERY OF CAR WRAPS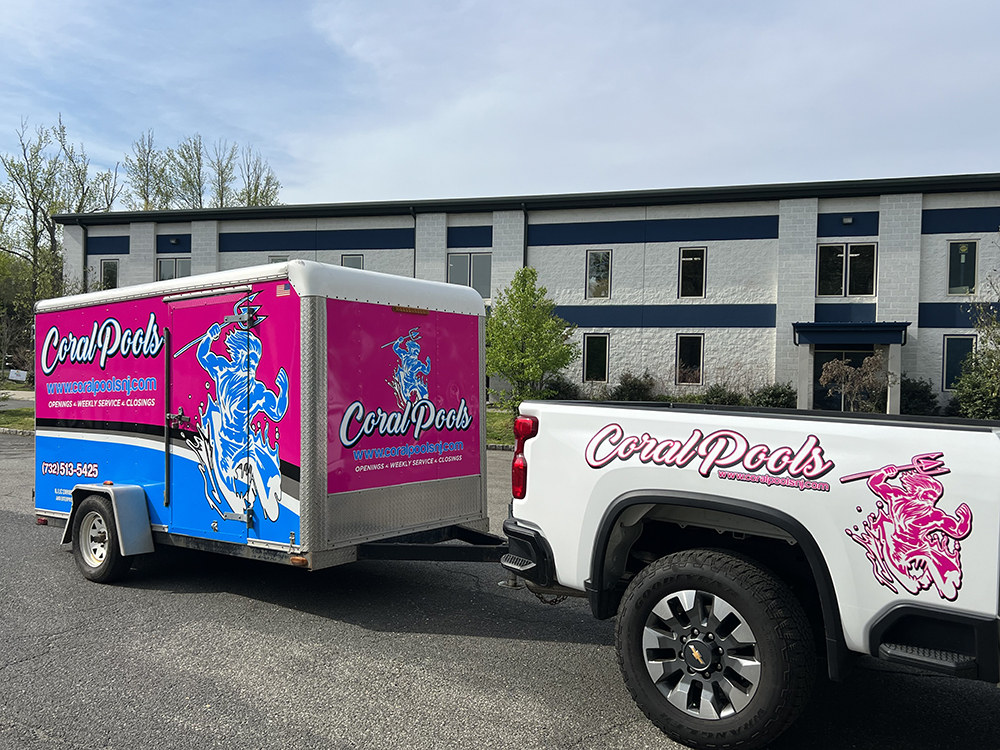 Unsurpassed Customer Service: Your satisfaction is our priority. We provide personalized customer service to guide you through the entire process, from design to installation. We're here to answer your questions and address your concerns.
Deadline Oriented: We understand the importance of meeting deadlines. Whether it's a personal automobile or a commercial fleet, we're committed to delivering on time, so you can start turning heads.
---
CAR WRAP BENEFITS
CAR WRAP STATS
Branded Advertising:
Promotes your brand with digital graphics.

Protects Your Vehicle:
Shields against nicks, scratches, UV rays, and minor damages, and 100% removable.

Preserves Resale Value:
Maintain your vehicle's paint finish.

Professional Installation:
Trained experts ensure a flawless finish.
A vehicle driven only 15,000 miles per year will pass 9,000,000 other vehicles.

Vehicle wraps give you between 30,000-70,000 ad impressions per day

80% of consumers could recall relevant details about a vehicle wrap after seeing it only once, and 91% of consumers could recall significant detail when the vehicle wrap was seen a few times per week over the course of a daily commute
Outdoor Advertising Association of America
Our Process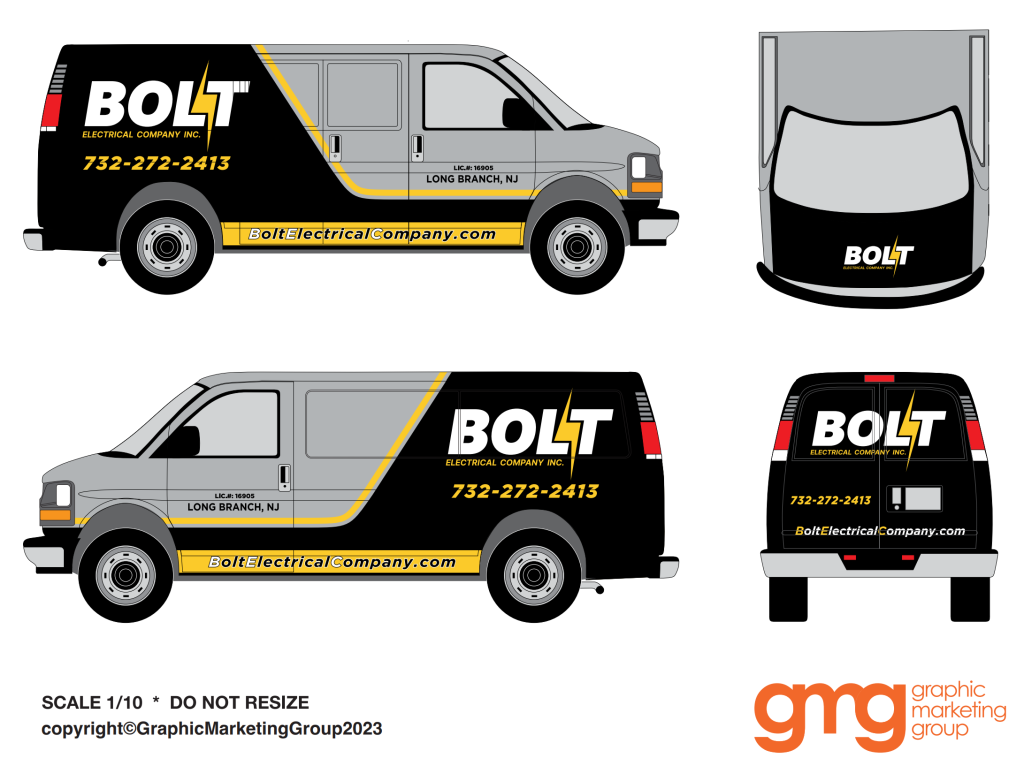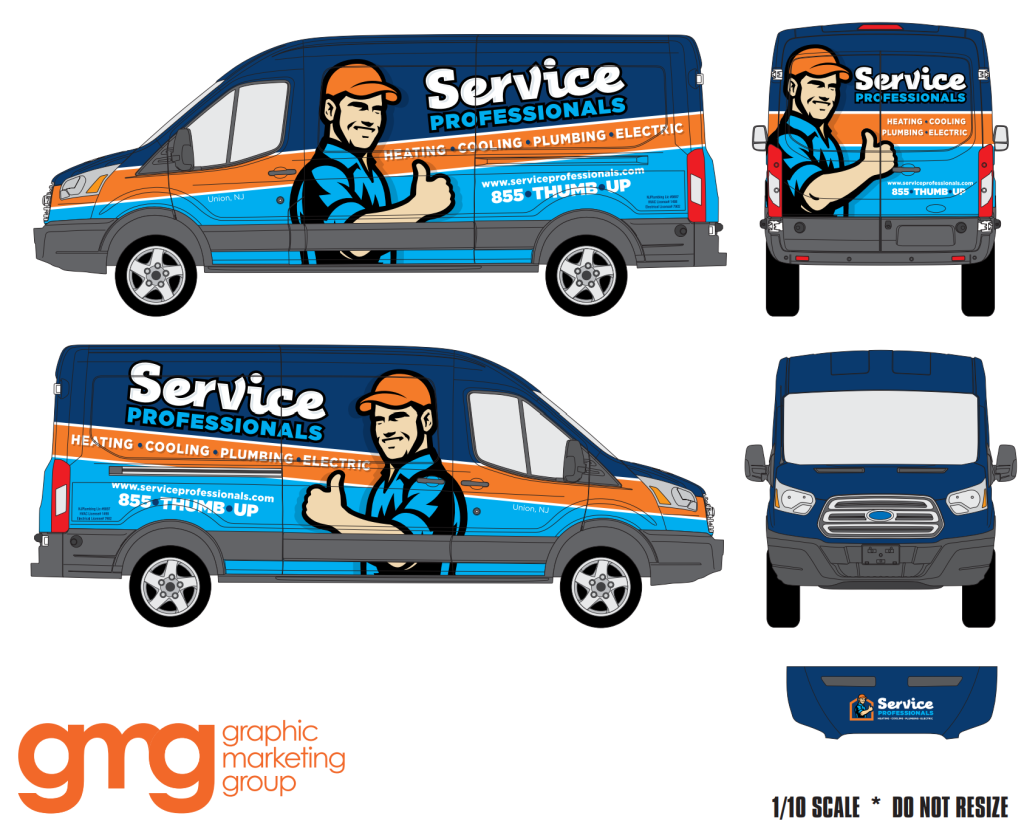 | DESIGN | PRINT | INSTALL |
| --- | --- | --- |
| Over 25 years of graphic design and custom auto vinyl wrap design talent all in-house. From designing logos to comprehensive marketing campaigns, we can do it all. | All our wraps are printed in house to ensure the best quality and quickest production. | Certified experts professionally install all our wraps for cars, trucks, and fleets to ensure the longest lifespan on your wrap. |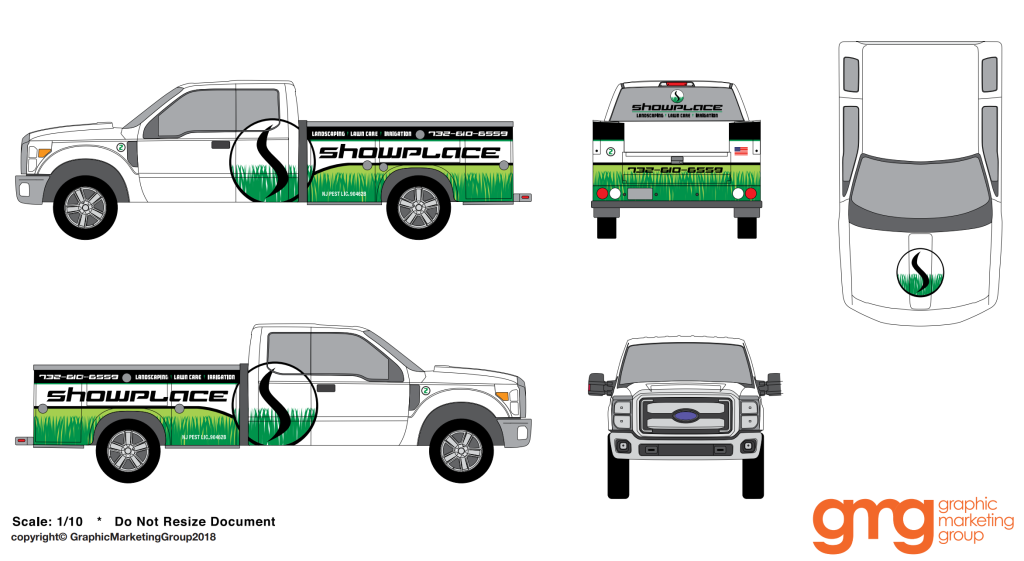 Custom Auto Vinyl Wrap Services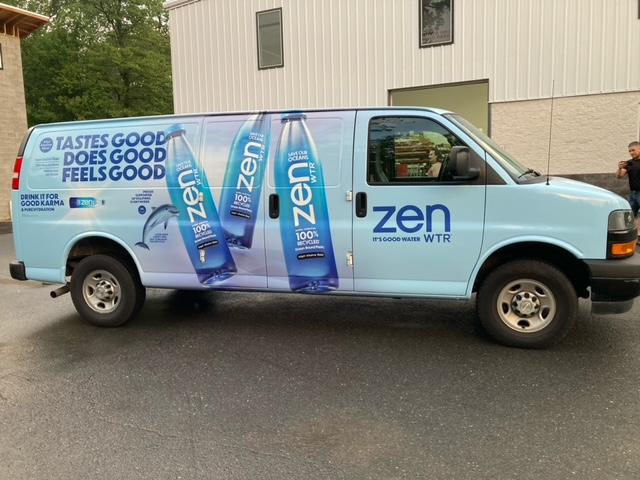 Vehicle Wraps: Transform your everyday vehicle into a head-turning masterpiece. We offer full wraps, partial wraps, and accent wraps to suit your style and budget.
Commercial Vehicle Branding: Maximize your brand's visibility with custom wraps for your business vehicles. We specialize in creating professional and attention-grabbing designs that effectively market your services.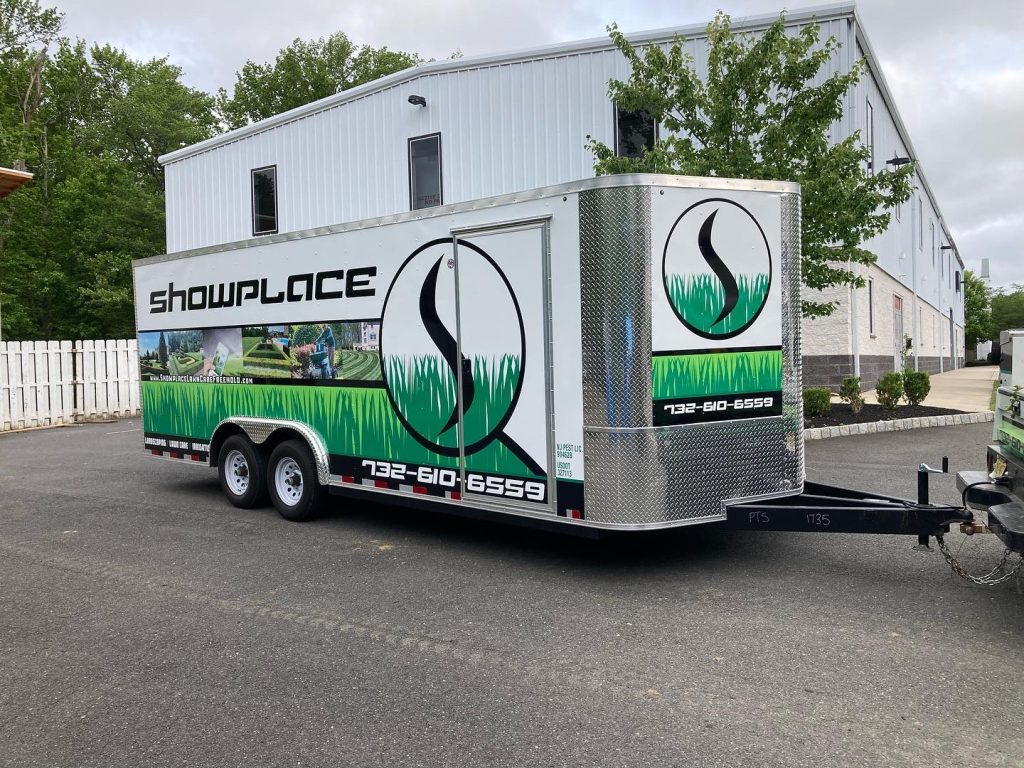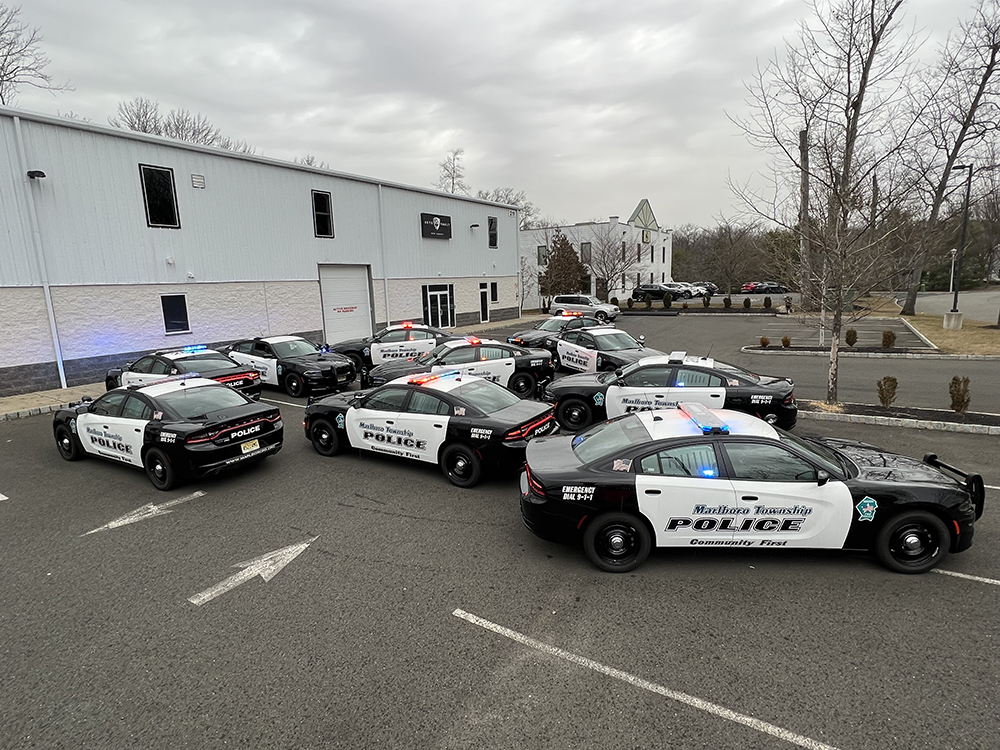 Fleet Wrapping: If you have a fleet of vehicles, we can ensure consistent branding across the entire lineup, reinforcing your corporate identity and making your company vehicles stand out.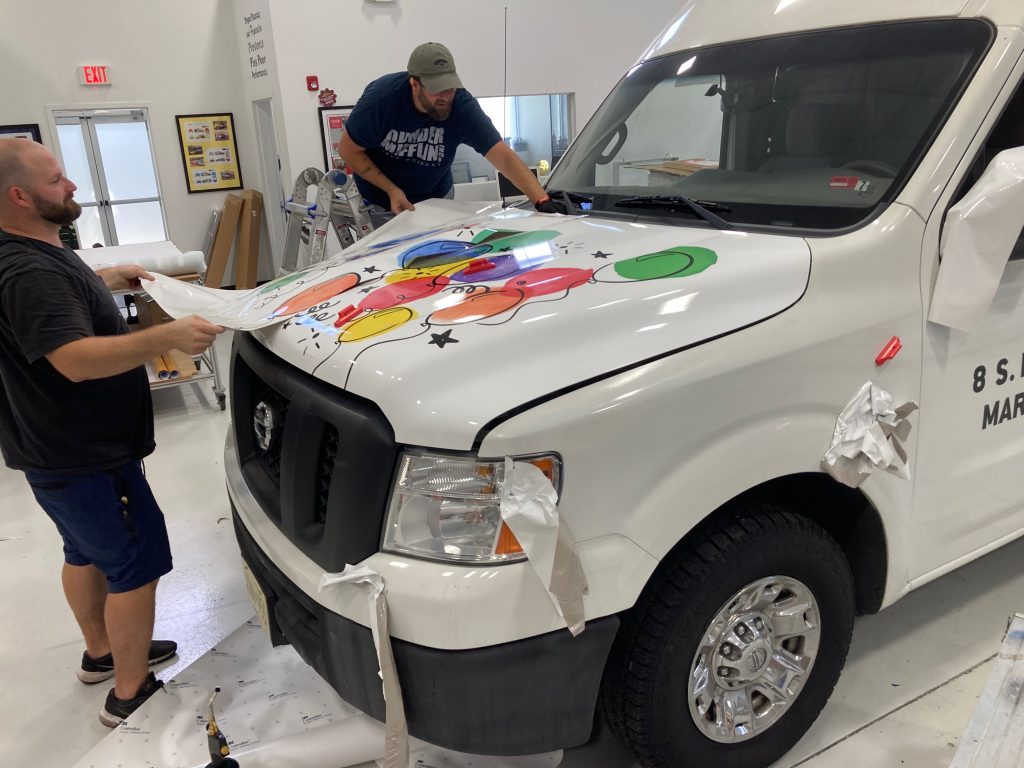 Get Started with Our Vehicle Wrapping Services
Ready to transform your vehicle or fleet? Contact our team to discuss your project. We'll provide a FREE consultation, help you choose the perfect design, and schedule a convenient time for the installation.